Mobile Apps Development
Engage Your Customers with Mobile Apps
Imagine what will happen to your business when you
Make customers feel special through special offers, discounts and coupons
Deliver instant messages to your customers through Push Notifications
Create a buzz through social media, your blog, SMS and email
Grow your list by gathering names and email addresses easily
Mobile Apps Make Buying From You Easy

Now, with mobile apps for small businesses your company can take the lead.
What's more?.. You can get others to follow you.
No doubt about it. Mobile apps can get your competition to move out of the way.
Technology increases the expectation for you to make buying easy for your customers or clients.
With one click buying begins or ends.  It's why easy-to-use mobile apps are key.
The only real question to ask yourself is this.
Are you making buying from you for your potential customers easy on a mobile device?
The sad truth is without a mobile app, the answer is no. So, here's what you do.
Increase your brand loyalty and repeat business with simple-to-use and customer focused systems.
Imagine getting your customers to visit your website again and again. Even better, they'll be telling their friends to join in and receive special offers.
It all begins with customizable solutions for your mobile app, including easy to use "check-in" coupon systems.
See for yourself, how Lunar IT offers you completely customizable mobile app solutions.
Now, you can design your app around your specific business reuirements.
That means, you're in control of how your customers interact with you.
And, here's the best part. You'll find solutions more affordable than you think.
Take a closer look at how you can get big results from small business apps.
Big Results from Small Business Mobile Apps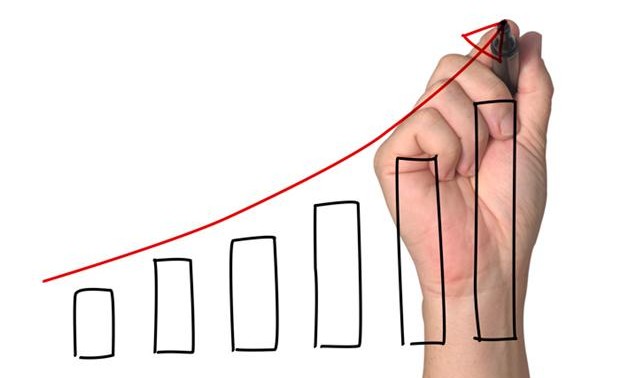 Even if you're a small company, you can get big results from a mobile app.  Moreover, it doesn't have to cost a small fortune.
Believe it or not, here you'll find mobile app solutions guaranteed to fit budgets running on even the tightest of margins.
Here's the deal. Our unique platform and tools help you manage your content.
That means, you can not only create but customize your app. Choose a clean and modern looking design or
kick things up a notch with a bold and edgy look. Either way, your app will appeal to your audience.
Now imagine, your website is easy to use on a broad range of mobile devices including:
In case you're not convinced yet…
Think about it like this. How often do you find yourself searching the internet for products or services on your mobile phone, or tablet?
Truth is your customers are not much different.What this means is when it comes to searches,
PCs and desktops are slowly becoming obsolete. So what does this mean to you?
Here's the sad truth.
If your website isn't adapting to the way your customers are searching for you,you're falling behind.
Not to mention, you're losing business. Take a look..
It was projected mobile devices would overtake desktops by 2015.  What's more?.. The mobile app industry is expected to grow 1000% to 58 billion by 2015.
Yes, you read that right. It's expected to grow 1000%.
Here is Why…
Data on number of searches per day/ month on a mobile device
Data on search volume per industry on mobile devices: tablet, smartphone, etc.
But, have no worries!
No matter if your customer is a tablet or smart phone user (android or iphone), you can have your website adapted.
Lunar IT Solutions offers you Mobile Application Development solutions you need to not only engage but delight your customers.
With our help, you can begin to:
Encourage the use of your app through special offers
Build your brand and customer loyalty through our mobile apps
Benefit from push notifications with a read rate of 97%
Get people talking about your latest product, service or offer
Grow your email marketing list and expand your campaigns
Any thoughts?
Getting your message into the hands of your customers has never been easier.
Imagine what more visitors more buying could do for your business. It all begins with a mobile app from Lunar IT.
Check out our small business mobile apps we have developed for various types of businesses…
See what our customers say about our Mobile Apps…